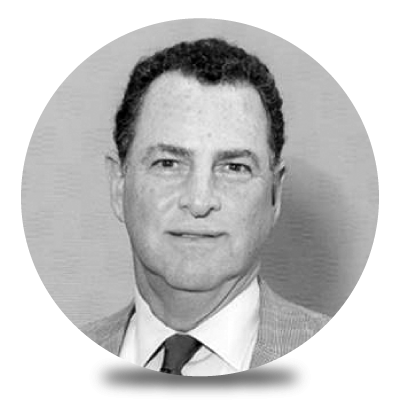 Harold Kamine
Chairman & Majority Investor
Harold (Hal) Kamine is the Founder & Chairman of Kamine Technology Group, LLC (FastTrack's holding company) and is responsible for its strategic direction & funding.  Hal (along with his sons Matt and Justin) is the founder and CEO of a new venture, KDC Agribusiness, a patented technology to take fresh food waste and turn it into a fertilizer and animal feed. They hope to build 50 plants across the US. Hal is also founder and Vice Chairman of KDC Solar, a leader in the renewable energy arena with an emphasis on solar power. Prior to KDC Solar, Hal was CEO and owner of Kamine Development Corporation, where he innovated and built seven unregulated non-utility power generation projects (with investments exceeding $800 million) located in New York and New Jersey. He was deeply involved in the deregulation of the electric and natural gas industries. As Founder and Chairman of KMC Telecom, he oversaw the development and management of the largest (revenues exceeded $500 million) privately held CLEC; nationwide provider of integrated next-generation telecom infrastructure and services. Hal graduated summa cum laude from Lafayette College with a B. S. degree in Mechanical Engineering as well as being a first team Division I Academic All-American Baseball Player. He is a Registered Professional Engineer in the State of New Jersey. Hal remains actively involved in Lafayette College and is also involved with many other charitable organizations.
---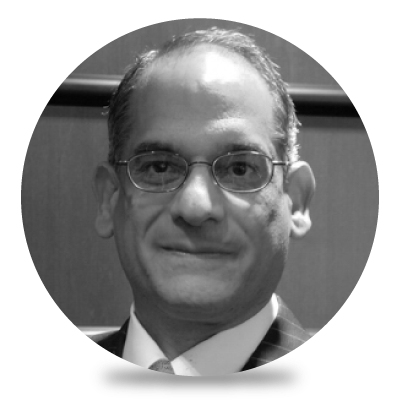 Thomas Capato
Chief Executive Officer & Co-Founder
As CEO & Co-Founder of FastTrack RTW Services & Solutions, Thomas is responsible for the strategic and tactical direction of the company. Prior to FastTrack, Thomas was CEO and Co-Founder of GettingHired, LLC, established in 2004, at which he was responsible for the development of the products and business models for GettingHired.com (the largest disability hiring portal in the USA). GettingHired.com was sold to Allegis Group in December 2012. Thomas' extensive background in sales management includes prior positions as Senior Vice President of North America Sales at 24/7 Real Media, the world's 2nd largest Internet Media & Technology company, Director of Strategic Sales at CompuCom Systems, a leading international IT outsourcing, software and hardware provider and Senior Vice President of Sales for KeySoft, Inc., a software and services company focused on claims processing productivity improvements. His operational management experience includes positions as Vice President & General Manager at Cara Corporation, a national health claims processing outsourcer for municipal governments and in a Vice President and General Manager role at CGW Data Services, a regional health and pharmacy claims processor.
---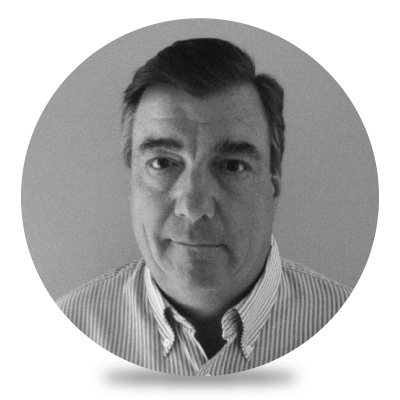 Bruce Haislip
Chief Financial Officer
As CFO, Bruce is responsible for the finance operations of FastTrack RTW Services & Solutions. He joined the company in September 2007. Bruce has more than 25 years of diversified financial experience at several small and medium-sized firms in the technology sector including as CFO at Taratec Development Corporation for five years, exiting after the successful sale of the company to Patni Computer Systems. Prior to FastTrack, Bruce served as CFO for four New Jersey-based hardware and software companies including Princeton Softech, which he co-founded in 1991. He has extensive experience in mergers and acquisitions, having completed ten transactions during his career. Bruce holds a B.A. degree in Economics with High Distinction from Rutgers College and an MBA in Finance from Fairleigh Dickinson University. He is a former member of the Board of Directors of the New Jersey Technology Council where he was also the co-chair of the CFO Advisory Board. He currently serves on the boards of several venture capital backed companies.
---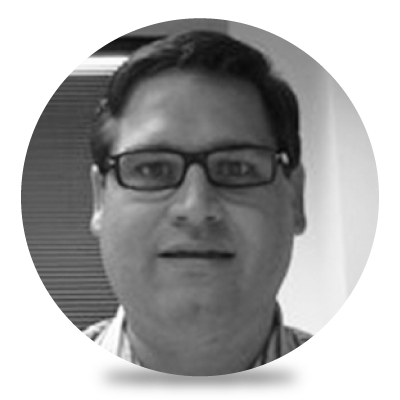 Frank Weichmann
Chief Information Officer
As Chief Information Officer, Frank is responsible for product development & technology infrastructure for FastTrack RTW Services & Solutions. Frank joined the company in August 2005 and has been instrumental in managing the technology development of both the FastTrack RTW Services & Solutions product lines as well as that for GettingHired.com, prior to its sale to Allegis group in 2012. Previously, Frank was in charge of Web Services at KMC Telecom, at the time the largest privately held CLEC in the telecom sector. Frank holds a Bachelor of Science degree from Frostburg State University.
---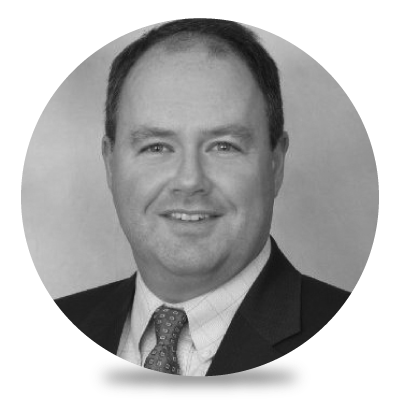 Paul D. Taylor
Chief Operations Officer
As COO, Paul is responsible for all operational aspects of FastTrack RTW Services & Solutions ensuring accurate and timely service delivery and the overall satisfaction for our customers. Paul joined the company in April 2016 and has spent over 27 years in the employee benefits insurance industry, specializing in Disability Insurance. Prior to joining the company, Paul spent 10 years with MetLife serving as Senior Vice President for the Group Disability and Individual Disability Guaranteed-Issued product lines, Senior Vice President of the Regional Market Employee Benefits market segment serving the group insurance needs for employer groups from 100-5,000 lives, and Vice President of MetLife's Group and Individual Disability claim operations. Prior to this, he spent 17 years with Unum leading both its Group Disability and Individual Disability claim operations. Paul holds a B.A. degree in Economics and Political Science from Colgate University. He and his family have lived in New Jersey since 2006 after spending time in Tennessee, Massachusetts and Florida.
---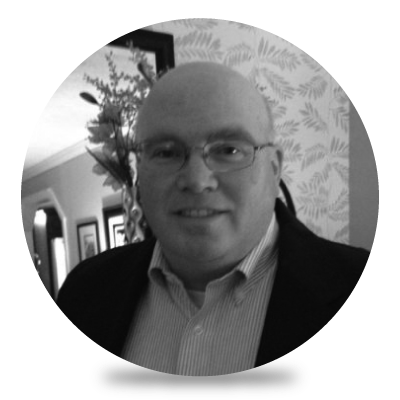 Sean Rutherford
Senior Vice President   |   Product Development & Analytics
As Senior Vice President of Product Development & Analytics, Sean is primarily responsible for FastTrack's product features, functionality and analytics. Sean has been working in the disability industry for more than 20 years starting as an LTD Claims Analyst and progressively advancing to the Head of Disability Operations.  His background includes positions with UNUM Life Insurance, Disability RMS, CORE WorkAbility, Salt Associates, Broadspire Services and as a Principle at a national consulting company. Sean's vast industry expertise includes all facets of claims operations, analytics and account management in the direct carrier, re-insurance and self-funded environments.  Sean holds a Bachelor's degree in history/education from the University of Southern Maine.
---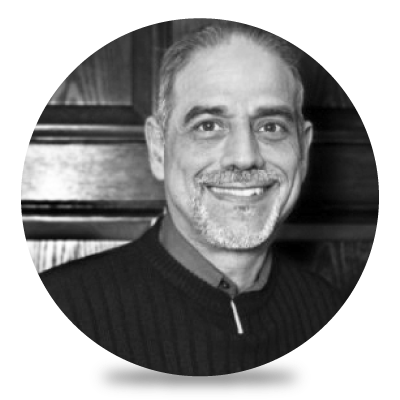 Carl Capato
Senior Vice President   |   Risk Management Strategic Partnerships
Carl is responsible for business development and ensuring continued growth of the FastTrack product suite of tools and services. Prior to FastTrack, Carl joined GettingHired, LLC in December 2007 as Vice President of Business Development. While in this role he was instrumental in building and managing the business development group and bringing forth the GettingHired.com value proposition that served approximately 265 Fortune 1000 companies and the community of talented people with disabilities by connecting these individuals to employment opportunities.  Prior to joining GettingHired, LLC, Carl worked as Vice President of Sales for Keynomics for 15 years. At Keynomics, Carl was instrumental in building and managing a business development and account management staff that provided insurance companies with technology tools that focused on Best Practices and Return On Investment improvements related to quality and productivity from a claims processing perspective.